Get Connected with Digital Satellite & High Definition Antennas at Central Systems 208-806-1471
Digital Satellite Dish & Digital HD Antennas Systems for Idaho's Digital HDTV, Internet and Streaming Media.
Central Systems provide Dish Network, DirecTV and digital antennas, sales, installation and service for Boise Meridian Eagle Nampa Middleton Star Kuna Mountain Home Donnelly McCall and Sun Valley Idaho.
Central Systems provides custom installation and consulting services to meet your digital TV, high definition antenna and set top boxes like Roku, WDS, AppleTV, etc., as well as set up and training for a variety of digital, Internet and smart TV applications.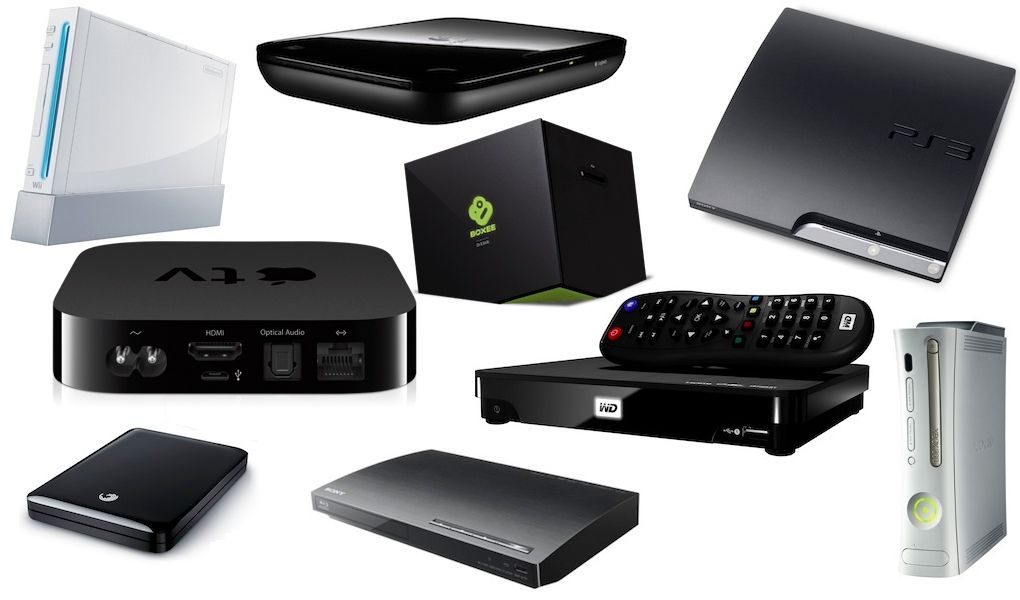 Digital set top boxes, designed to connect Internet content to your TV and home audio video systems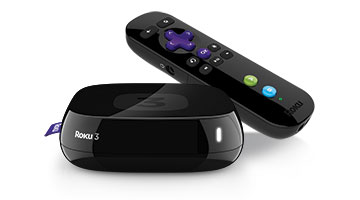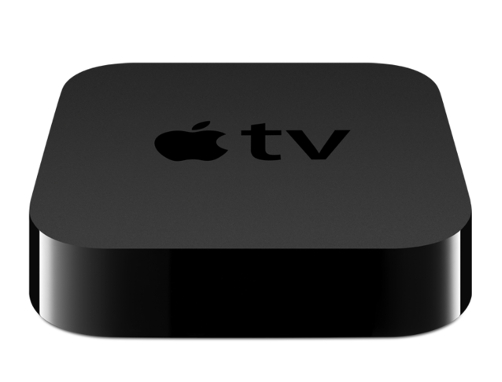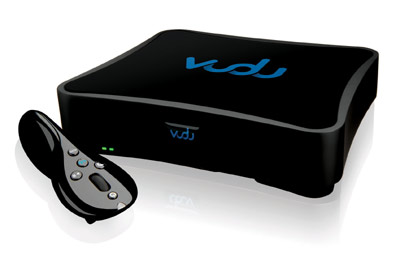 Dish Network Deals 208-806-1471